Services
Sole Ownership Buildings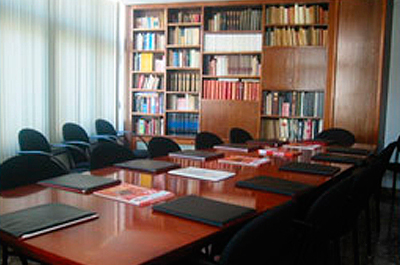 We take care of all matters involved in the management of leased building, with the objective of securing the highest rentals for our clients:
Rental of Flats
Rental of Commercial Premises and Warehouses
Rental of Offices
Rental of Parking Places
Lease and negotiation contracts and extensions
Guarantee deposits
Rental collection
Preparation of legal procedure and follow up
Increases and repercussions
Management of services and furnishings of property
Building maintenance; works and repairs
---
Communally Ownned Buildings
Administration of Communally owned buildings: we manage all matters relating to the above, with the aim to facilitate the smooth running of the property:
Administration: preparation of estimates, payments etc.
Preparation and follow up of legal procedures
Repairs and conservation work
Services: cleaning, lift maintenance etc.
Management of services and furnishing of property (IRPF, IVA ...)
Negotiation of public acts and NIFs
Negotiation of public grants
Wording of rules and statutes
Book of the Building
Certificates of solidity
Building Maintenance:We make it our responsibility to contact the relevant industries or manufacturers needed to repair and carry out the necessary work for the conservation of the building.
---
Real Estate Mediating (API)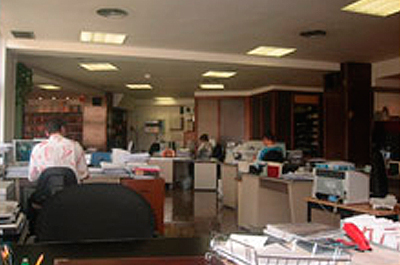 The accumulated experience and constant study of the property market allows us to offer an efficient service as much for the seller as for the buyer of the property for investment or for dwelling:
Buying and Selling
Flats
Buildings with or without tenants
Offices
Parking Places
Commercial Premises and Warehouses
Sites
Exchanges
Valuations
Cost Effectiveness Studies
Transfers
Legal Assesments
---
Insurance
These days it is advisable to have real estate insured and we take responsibility of dealing with Insurance brokers to find the most suitable and cost effective insurance both for sole and communally owned properties:
Multirisk
Civil Responsibility
Fires
Damage follow up
Collection of compensation
---
Other services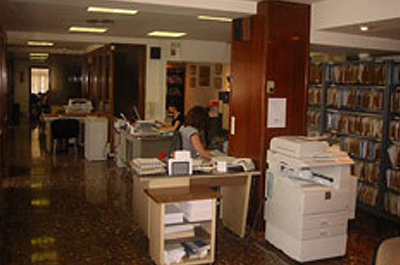 FINCAS GUAL has a team of lawyers who can offer a complete assesment within the legal field of property law as well as realice numerous matters:
Inheritance declarations
Estate approval and inventories
Preparation of Wills and Last Wishes
Declaration of New Works
Divisions within Communally owned Property
Selling and Buying of property and exchanges
Administrative resources
Negotiation with Ownership Registry
Negotiation with Public Organisations